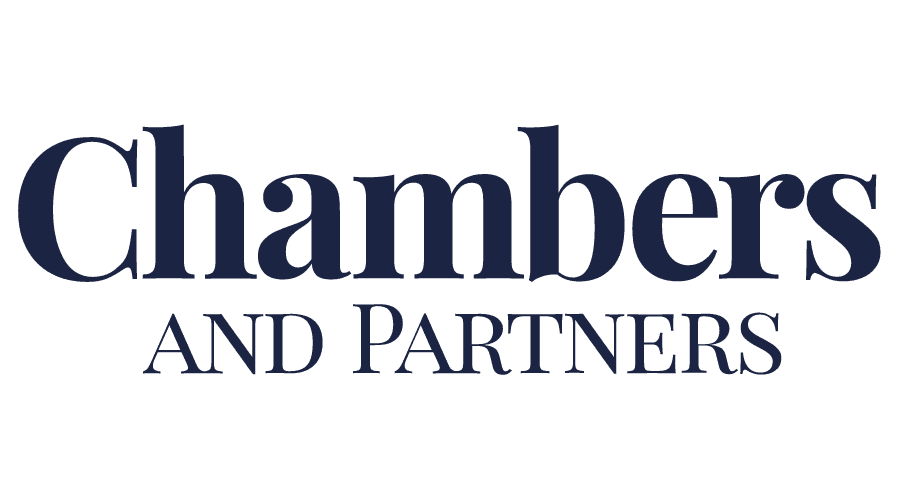 Michael C. Rakower has been included in the 2021 and 2022 Chambers USA guides among the top commercial litigators in New York.  According to Chambers, "[I]ndividuals ranked in the New York General Commercial Litigation tables have secured their positions through consistently demonstrating their prowess in complex business disputes." Those interviewed by Chambers said Rakower was a "superb lawyer who leaves no stone unturned" and that "his ability to grasp complex concepts and mesh them into an effective strategy is amazing."

Rakower Law Counsel Travis Mock was recognized by Super Lawyers from 2015-2020 as part of its "Rising Star" list and recognized for business litigation in 2022.

Rakower Law PLLC was recognized as having one of the finest commercial litigation practices in New York during each of the three years Super Lawyers published its list of 50 Law Firms You Need to Know About (2014 - 2017).

Michael C. Rakower has been selected by Super Lawyers for inclusion in its list of the "Top 100" attorneys in the New York Metro region across all practice areas every year since 2015.

Melissa Yang was selected for inclusion in Super Lawyers in the field of Business Litigation from 2014 to 2022 as a "Rising Star" in the New York Metropolitan area.

Melissa Yang was one of 50 lawyers in New York State recognized by ALM's New York Law Journal as a "Rising Star" in 2015.

Michael C. Rakower has been designated as a Martindale-Hubbell Platinum Client Champion since 2017.

Michael C. Rakower has held a "Preeminent" AV rating from Martindale-Hubbell since 2011.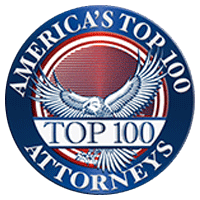 Michael C. Rakower
was included as a lifetime member of
America's Top 100 Attorneys
in New York City as of 2016.

Michael C. Rakower was featured in Lawdragon's prestigious "Lawyer Limelight" column in 2014 as a lawyer with a unique combination of vision, passion and skill.

Michael C. Rakower
was named among the nation's "top eight" up-and-coming lawyers in 2007, according to
Lawyers USA
.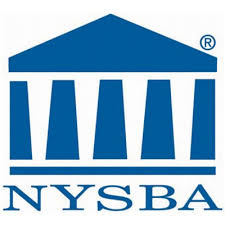 Michael C. Rakower is the recipient of the New York State Bar Association's Outstanding Young Lawyer of the Year Award for 2006.